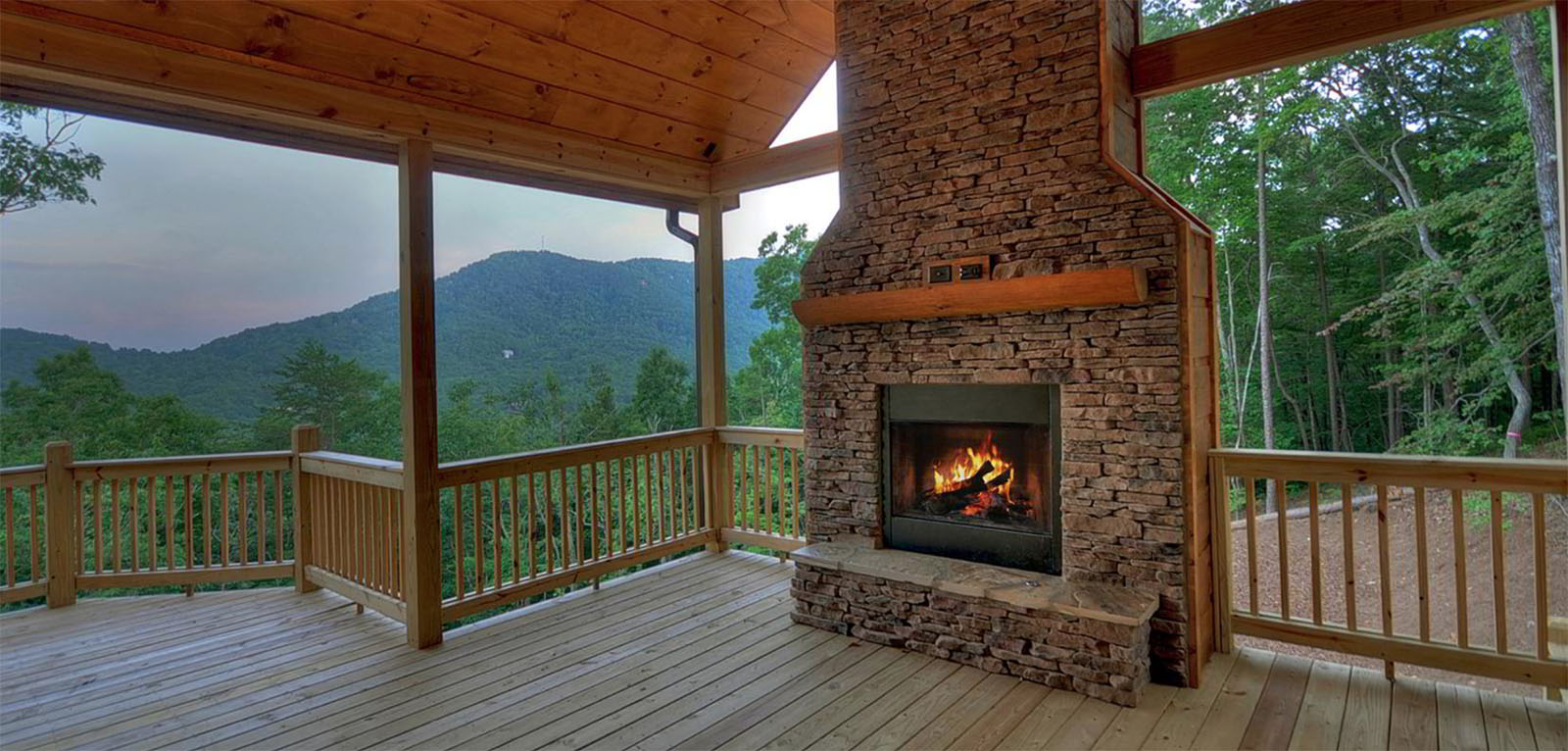 Watkins Home Builders in Ellijay Georgia is a proud member of the National Association of Home Builders and the International Code Council. We are licensed and insured home builders in the State of Georgia. With over 45 years experience as home builders in Blue Ridge and Ellijay, Georgia, we take pride in all of our work and we back our homes with a 1 year guarantee.
As builders come and go in the Blue Ridge Mountains of Georgia you can relax knowing that you are dealing with the one builder that stands strong.
Watkins Home Builders has an inventory of home sites that are ready to build on and we have a number of new homes ready for you to move in now. Call us and let us show you how easy it is to get a new home from Ellijay's premier builder.
Our customer testimonials say it all, satisfaction is our goal.